Hello!
Let keep this tag going, today we have 5 books i will probably never read (but never say never).
The reason behind not reading this books is mainly because the synopsis didn't appeal to me or the genre of the book isn't my thing (maybe from previous experiences). Because some of the books are from the same genre i will make it like a tiny list of books. Don't get mad or think i'm putting a book you really like down. This is just my opinion. Let's start! (the image is in no particular order)
Book 5: Bloodlines & Vampire Academy by Richelle Mead
I don't like vampires and the synopsis just doesn't speak to me. Everyone says wonderful things about both series but i don't quite understand why i don't like it. Still, maybe i would give it a try in the future who knows.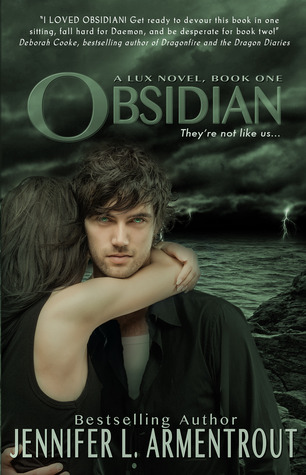 Book 4: Obsidian by Jennifer L. Armentrout
You are going to start to see a pattern here. I'm not very into paranormal and this has aliens in it and a lot of love and romance. Just not my thing at all. Once again, a book with tons of good reviews.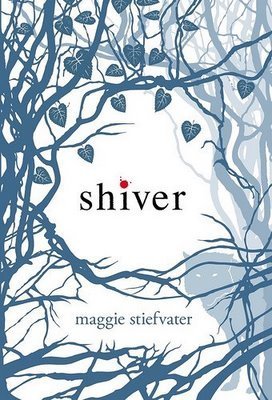 Book 3: Shiver by Maggie Stiefvater
I almost read this book. All volumes are published in portuguese but after seeing so many bad reviews i don't want to loose my time reading this. Also, tons of love drama and werewolfs. I kinda like wolfs but werewolfs and love give me a wrong feeling.
I do wanna read the Raven Boys by her, that looks interesting.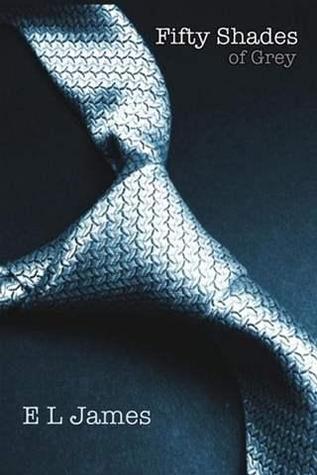 Book 2: Fifth Shades of Grey by E.L. James
This is in this list because of my experience with sensual/sexual books. I read Bare to you and i hated it so much. I really can't even think about giving this book a chance. Still, i never judge a book by his covers and just like any book in this list (except the first place) maybe who knows? I might want to read something a little different.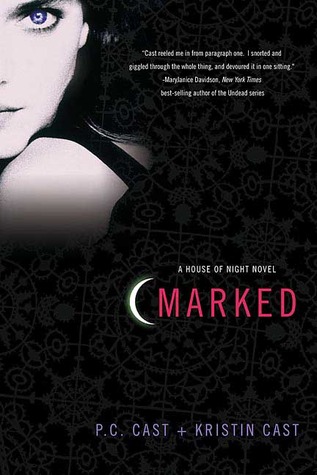 Book 1: Marked by P.C. Cast, Kristin Cast
This is just a no. A big BIG no. I don't like vampires and this series (enormous) is something that was just published right after the Twilight years so is full of romance and drama and vampires. This is by far the only book/series i would ever say no to.